Last week I spent along the shores of Lake Champlain, and along the seacoast in Maine and Massachusetts. One of my favorite sunrise lighthouse shoots in Maine is at Nubble. Here are a couple of shots from last Wednesday morning. The first shot was taken a bit before the second. The morning I was there didn't afford the spectacular orange sky that I got last year, but I was after something a bit different last Wednesday morning. The foreground when this first shot was taken was a tad dark and more or less devoid of detail.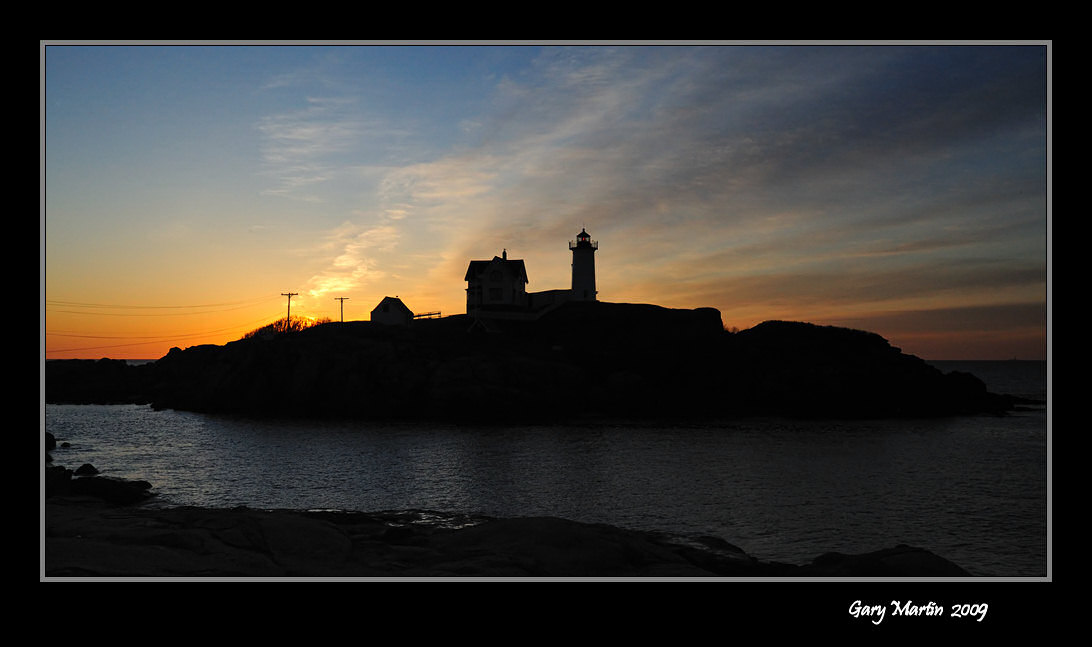 After the shot above, I moved back and went down onto the lower segments of rock that were still wet from the tide having gone out. What I was after is captured in this second image. More color in the sky would have been a plus, but I'm quite happy with what the dawn offered up for me that morning.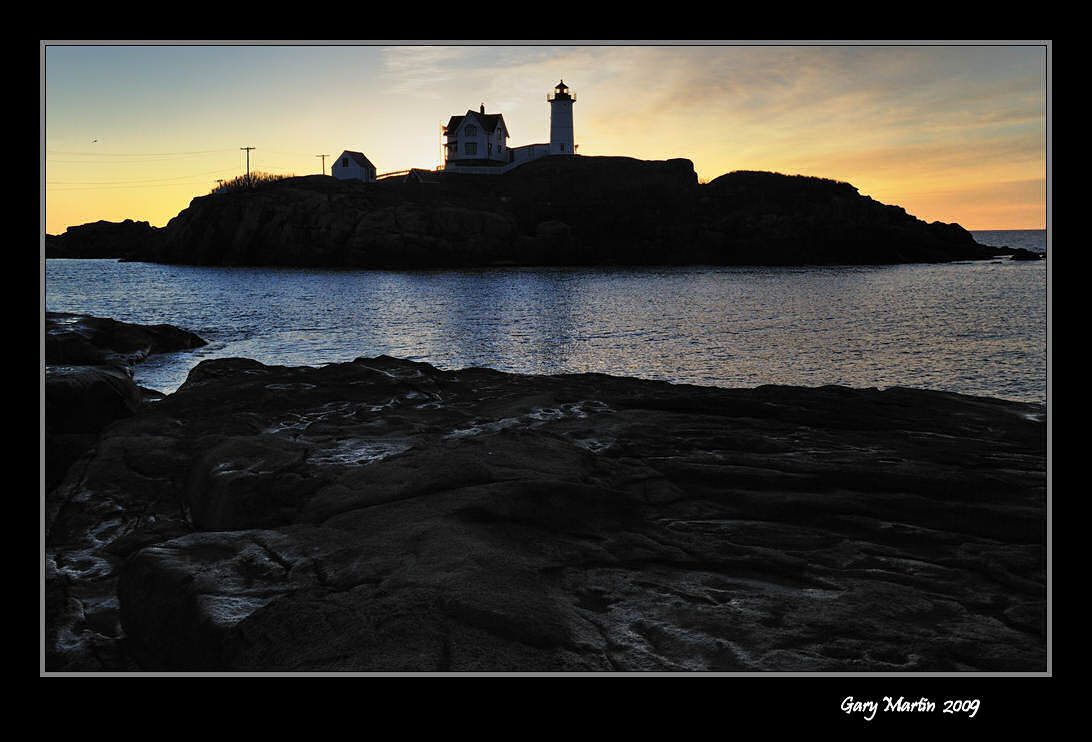 One of these years I need to get up to Pemaquid Point for the sunrise... unfortunately that didn't happen this last trip.