I use a kite to fly my camera. Lighthouses are my favorite subject.
Point Cabrillo Lighthouse, Mendocino, CA: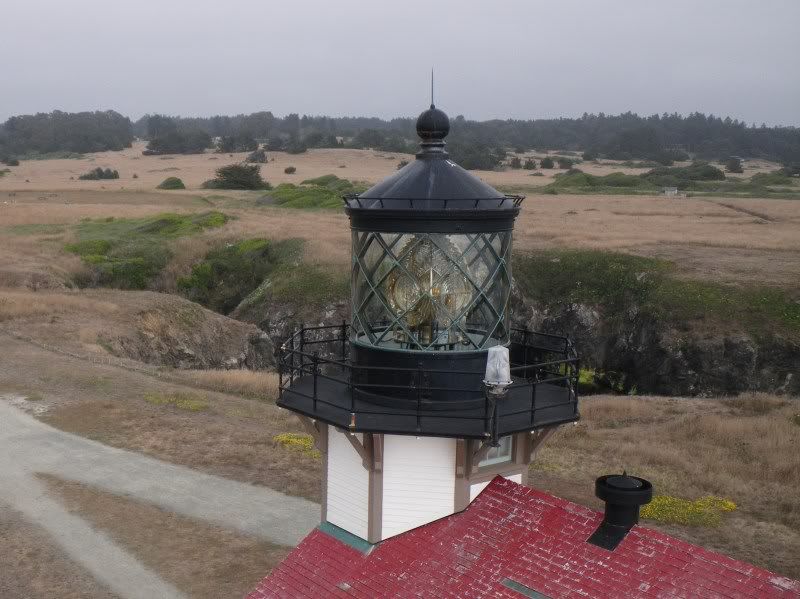 Coquille River Lighthouse, Bandon, Oregon:
Mukilteo Lighthouse, Washington: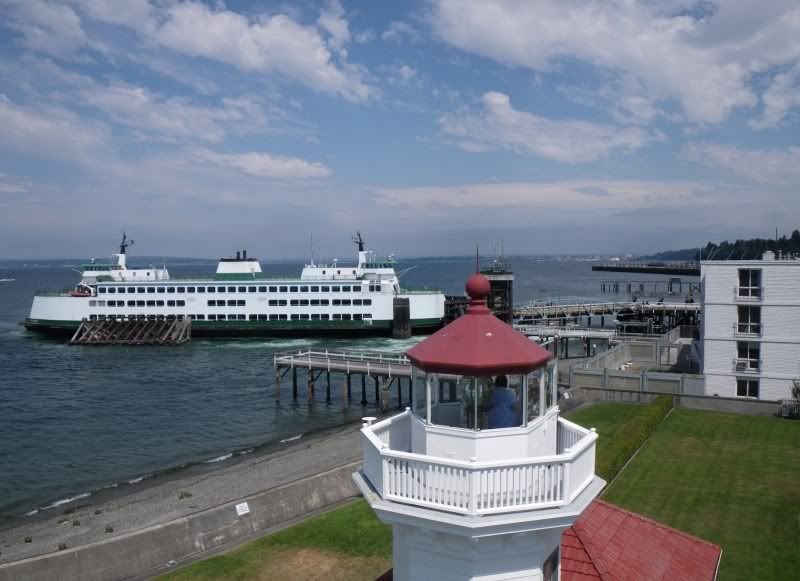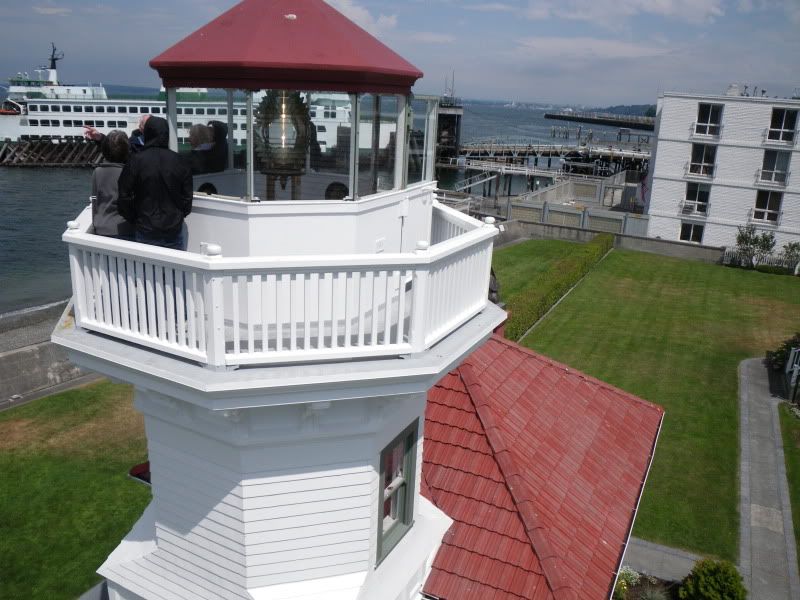 North Head Lighthouse, Long Beach, Washington: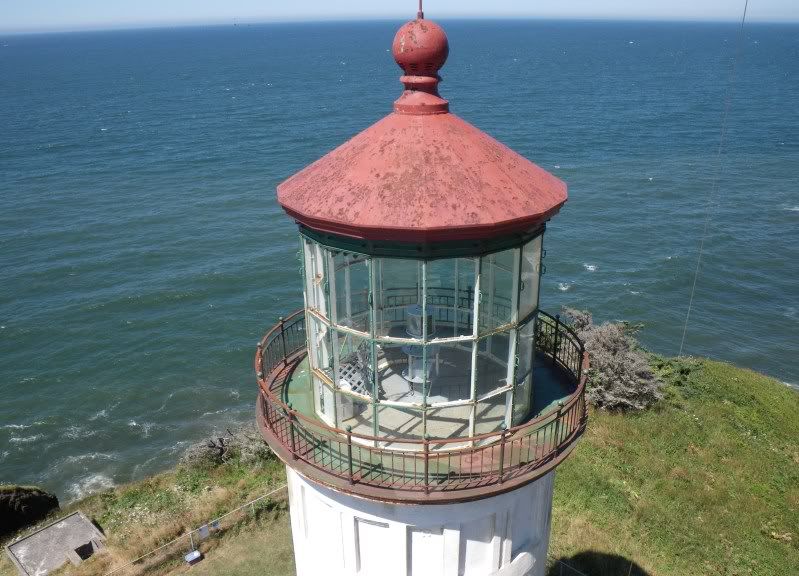 The lantern room was vacant - because of an unsafe staircase - when I took that first shot in August of '11. The year before, it was manned.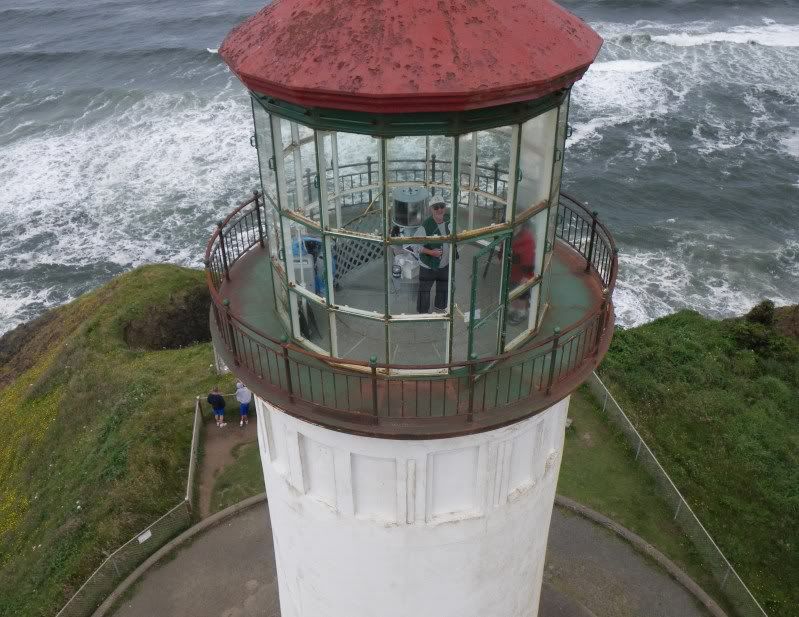 Cape Blanco Lighthouse, Port Orford, Washington: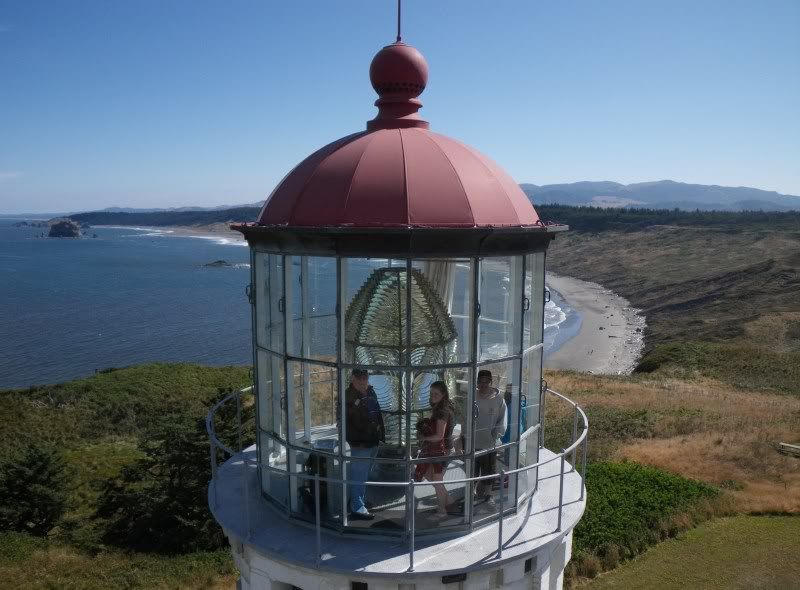 Admiralty Head Lighthouse, Whidbey Island, Washington: