I had an e-mail from Kevin
re
the Sea Girt and first Hereford Inlet shots that I posted yesterday regarding the visual appearance of them. I wasn't terribly happy with either of them either...
Both started out as ~28 Mb BMP digital files (after filtering the TIFFs in Neat Image) that had to be shrunk down from 300 dpi/3872 pixels to 100 dpi/~650-700 pixels. I've been using Genuine Fractals 4.0 for quite a while and have generally been pretty happy with it, but I haven't been using it to shrink files quite that far in the past. I shoot nothing but RAW when I'm shooting digital, so there haven't been small sized jpeg's available to work form. That said, I'd like an opinion re the visual appearance of the following two files:
Version 1 - This was done with a 300 -> 100 dpi pitch reduction all in one shot followed by stepwise reduction in size using Genuine Fractals 4.0 as follows:
Step 1 in Genuine Fractals 300 dpi/3872 pixels -> 100 dpi/2400 pixels
Step 2 in GF 100 dpi/2400 -> 100 dpi/1200 pixels
Step 3 in GF 100 dpi/1200 -> 100 dpi/650 pixels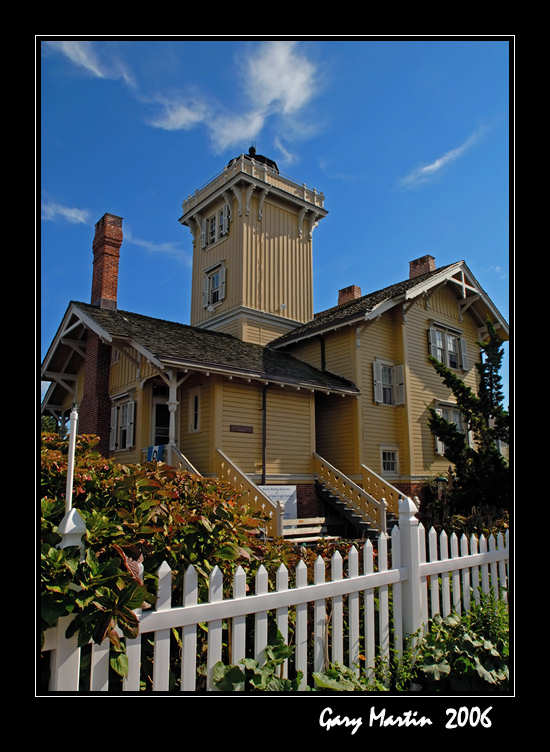 Version 2 - This image was processed using successive reductions in pitch with only the attendant reduction in size associated with the change in pitch,
i.e.
300 -> 240. The only manipulation in size was in the last step when the pitch was dropped to 100 dpi, a slight reduction in size was also made.
Step 1 in GF 300 dpi/3872 -> 240 dpi/3098 pixels
Step 2 in GF 240 dpi/3098 -> 200 dpi/2582 pixels
Step 3 in GF 200 dpi/2582 -> 160 dpi/2066 pixels
Step 4 in GF 160 dpi/2066 -> 100 dpi/650 pixels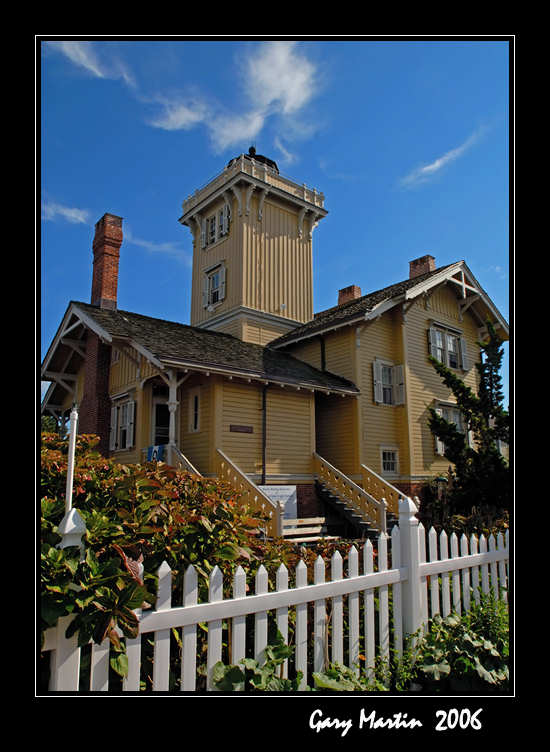 Quite often sharpening applied along the way has the nasty habit of giving objects in an image a "halo" around them. Neither of these images had any sharpening applied what-so-ever.
Personally, I'm not really happy with either but I thought I'd toss this out on the forum for people to comment on. It's interesting to note that the final BMP file, which is what I was working with does not show the haloing that appears in the jpeg. Then again, the BMP was an ~1.1 Mb file while the jpeg is about ~63 Kb.