I would like to share a memory from last summer.
The site is the island Högbonden on the Swedish east coast by the baltic sea. It was lighted in oktober 1909. The remote location in combination with the hilly terrain made construction difficult. Therefore, a ropeway was set up and is still in use.
The 2:nd order lens initially holded a luxlamp and was in 1948 uppgraded to Dalén light. (AGA)
Until 1921 there was even a school out here - I've read that there where at most nine children living at the station.
The lighthouse was electrified and automated in 1963 and during the last years, the keepers crew were reduced from three to two, and finally to one during the last months.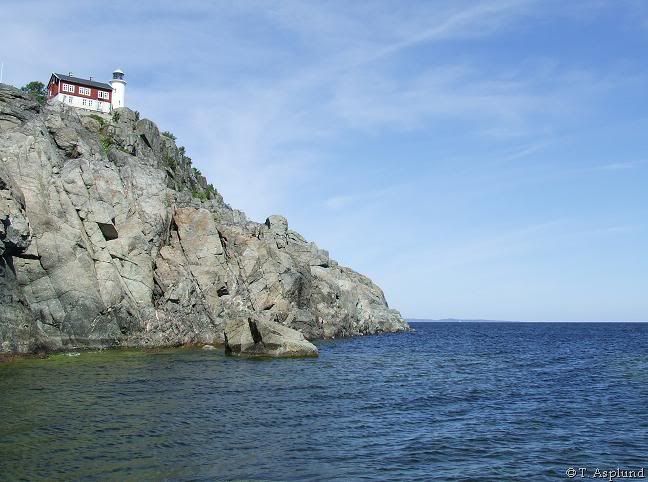 The focal point is on 246 feet. According to the Swedish List of Lights from 1957, the light could be seen from 23 nautical miles.
Imagine this was the view from your kitchen window!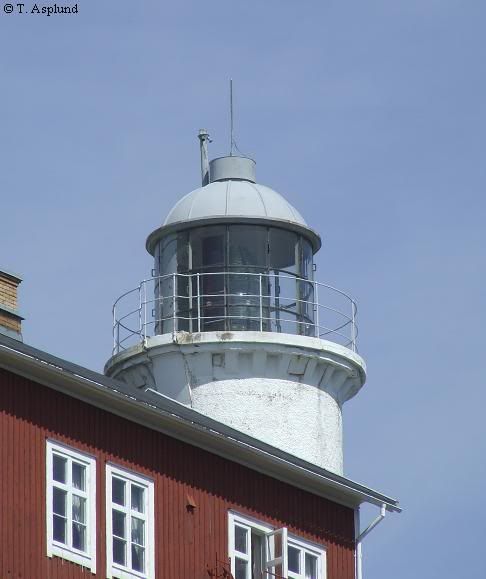 Second order drumlens
Ropeway