The subject line says it... I took a "little" ride yesterday. First down to Sea Girt.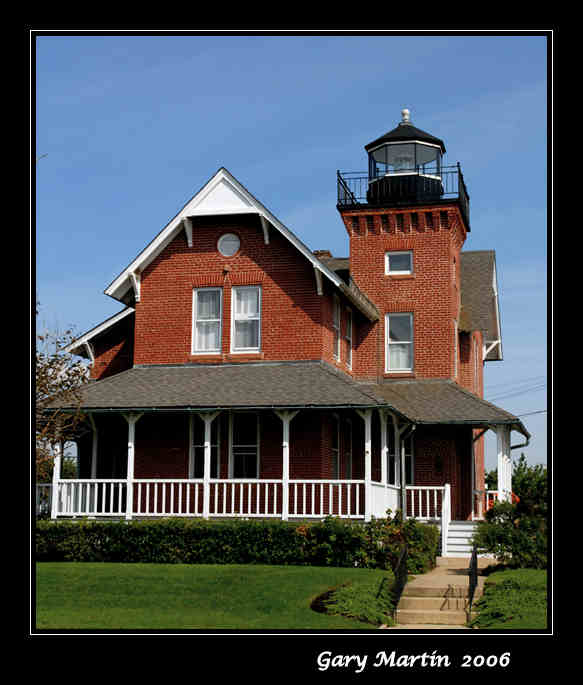 Then down to Barnegat to meet David Biggy and grab some lunch with him after taking a look at his photo exhibit.
I stopped at Tucker Island on the way south (more on that later) and next stopped at Hereford Inlet after weaving my way through the crowds at the local Irish festival to get to the lighthouse.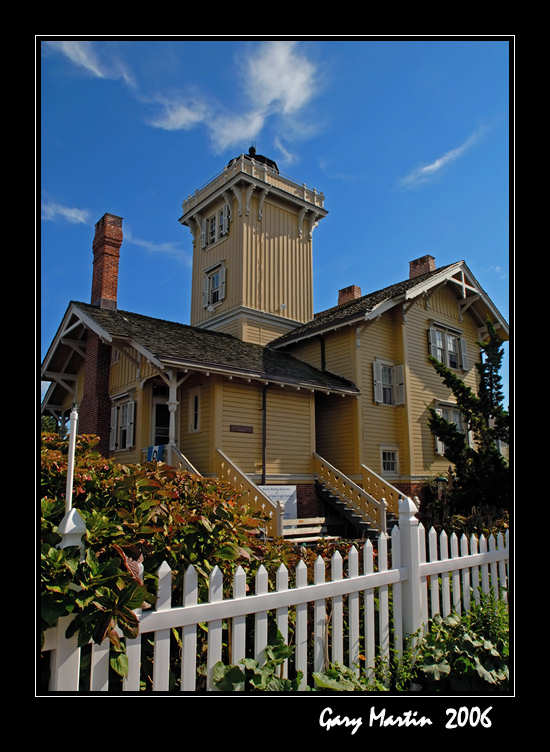 Finally, I went down to Cape May at the southern tip of New Jersey.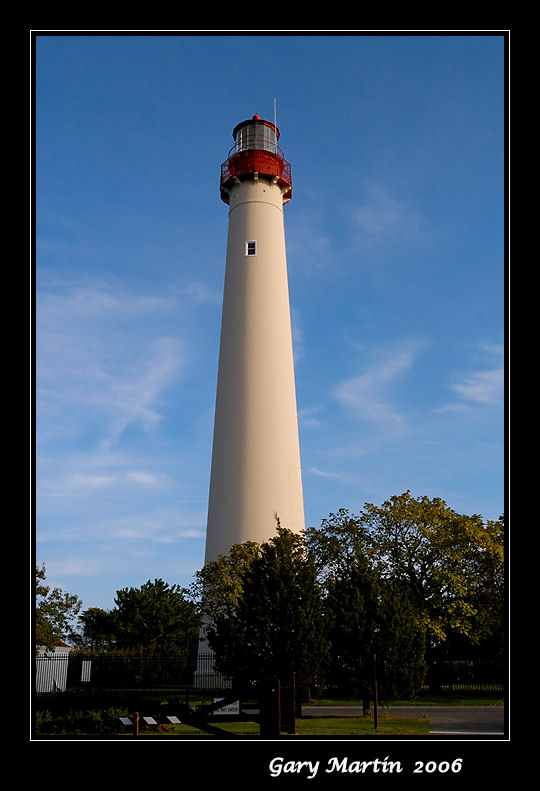 Then it was time to head home... Fortunately, people were driving on the GSP like maniacs last night, making the run home quite a bit quicker!