I am interested in knowing what the following types of navigational aids are called in english. My dictionary isn't of much help.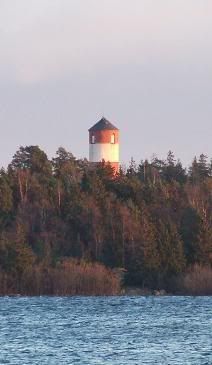 Arholma Båk - What would this type of non-light navigational building be called? Built in 1768.
Högskär Kummel - Simply made of piled rocks, whit a corrugated roof.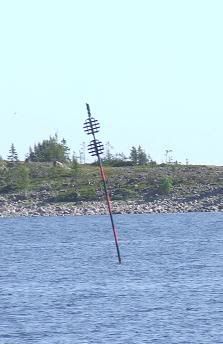 And finally, what is this type of mark called?