Last February, my wife and I had had it with the gray dreary days of winter...
Solution - The Bahamas and eastern Caribbean
Here are some shots of the Paradise Island (formerly Hog Island - but you can't keep a name like that when you build a resort like Atlantis on the island, now can you
)
Going into Nassau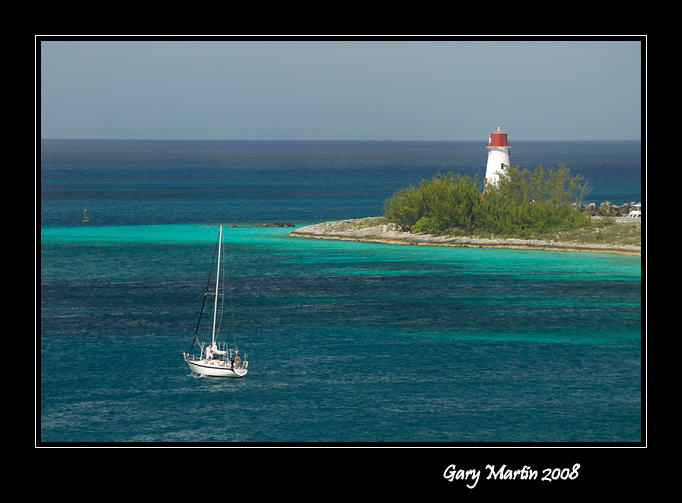 On the way back out of Nassau...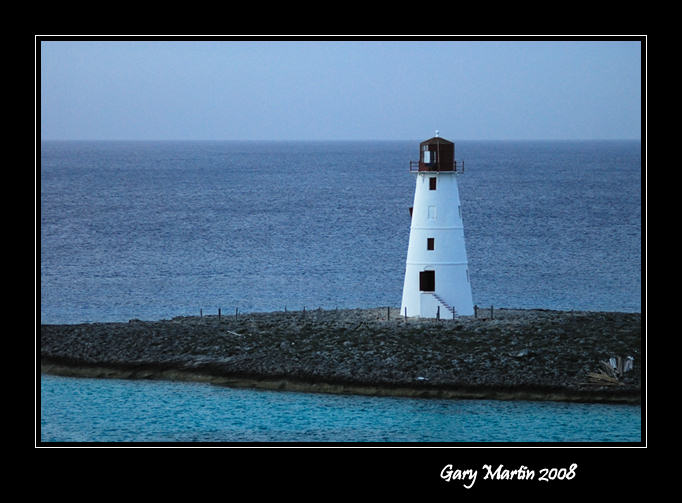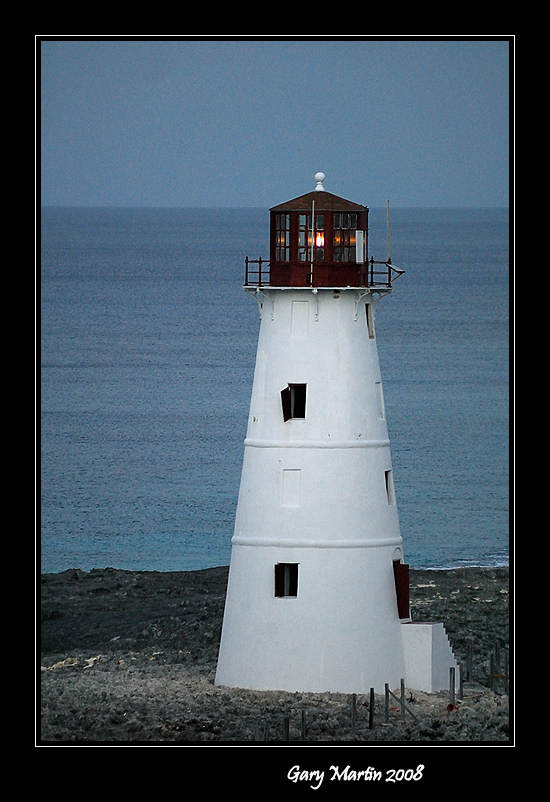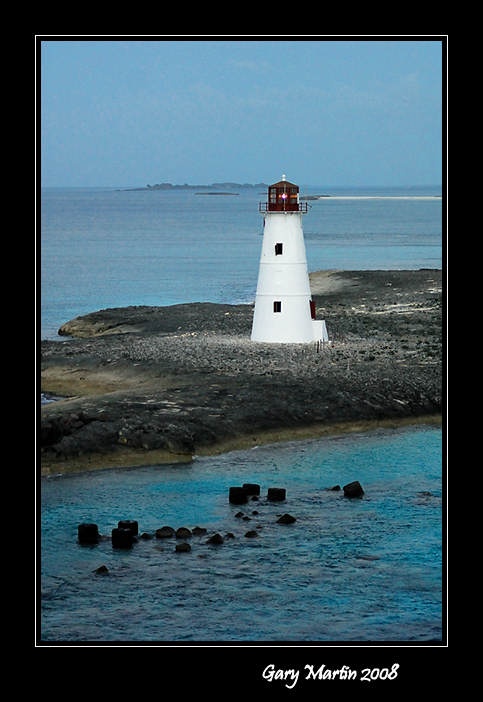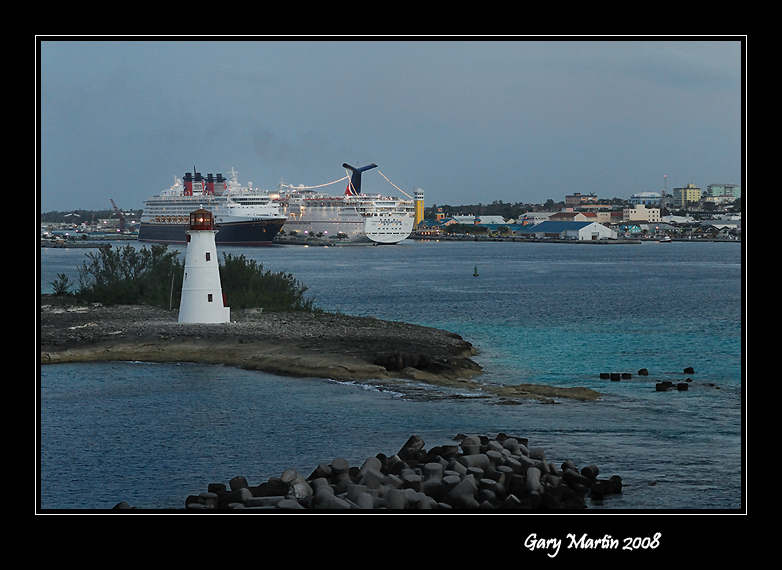 It was 90 in Miami when we left and 36 at Newark Liberty when we landed... where did we go wrong?